Guidelines
Feel free to use our logos to refer to Cryptolens website or to a Cryptolens product. You may also use them to advertise that your product has an integration with a Cryptolens product.
Logos come in different formats, allowing you to change their size depending on where they are used. It's ok to resize the logos as long as the aspect ratio is kept. If you are unsure about a certain usage, please reach out to us at [email protected]!
Logos
Logo 396:83

Available in svg and png formats of two sizes. The svg image can be resized to any size.
Logo 512:512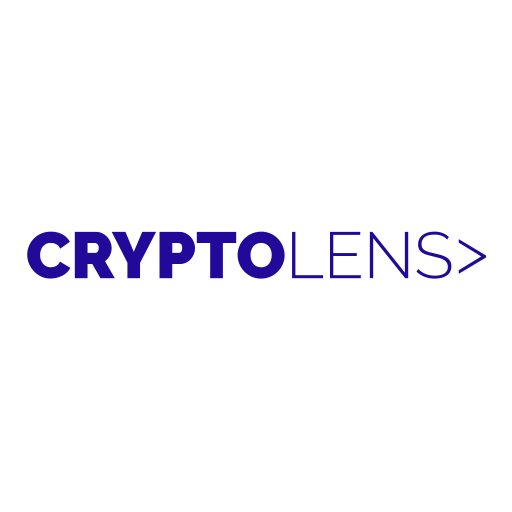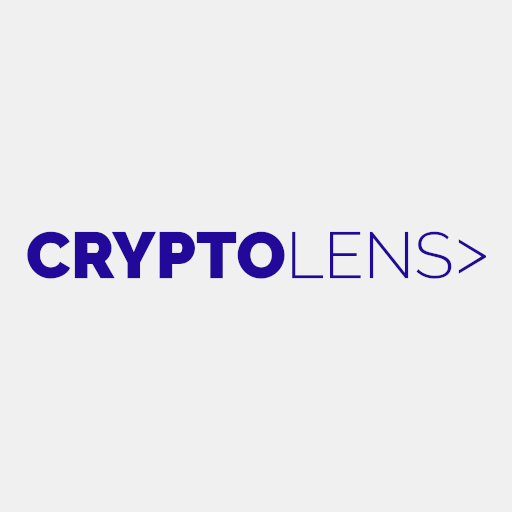 These logos come in both svg format (so that you can resize it) and in png and jpeg.
Powered by Cryptolens